Marseille (French)
July 14, 2019 @ 5:30 PM

-

8:30 PM

$102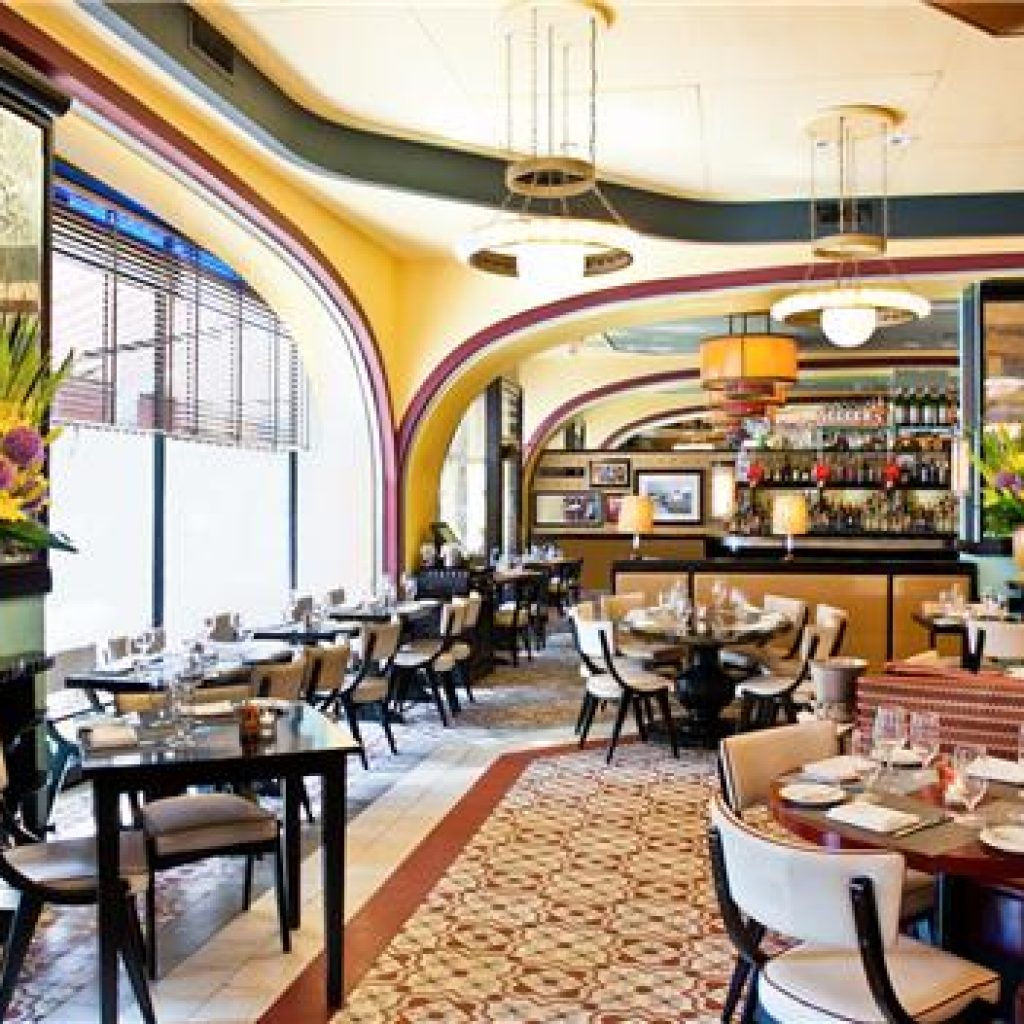 Marseille (French) vegetarian friendly
630 9th Ave (corner of W 44th St)
Sunday, July 14 (Bastille Day!)
5:30 PM optional drinks
6:30 PM dinner
$92 prix fixe includes
3 courses, glass of wine, tax & tip
$102 if payment is received after Thu, July 11
+$10 supplement for non-members and guests
Inspired by its namesake French port city, Marseille has incorporated the cultural melting pot that is France's gateway to the Mediterranean into all the dishes served on the menu. Taking its name from the port town in southern France, the restaurant, like the town, is a melting pot of influences and ideas and an integral landmark and favorite eatery for locals and Broadway veterans alike. Chef Andy D'Amico, also of the Upper West Side staple eatery Nice Matin, creates exciting, flavorful, and authentic cuisine celebrating Marseille's mix of French, Italian, Greek, and North African influences. Marseille offers its guests the opportunity to experience the ambiance of a French restaurant while never learning the island of Manhattan.
MENU:
Appetizers (choice of):
French onion soup – Country bread & gruyere gratinée
Mediterranean Salad – Tomato, cucumber, fennel, peppers, onions, olives, parsley, feta, sumac, toasted pita
Burgundy Snails – Pastis-garlic butter, herb bread crumbs
Risotto – Sweet peas, asparagus, sun dried tomatoes, saffron cream
Kale Salad – Fourme d'ambert, strawberries, almonds, pickled onions
Entrees (choice of):
Atlantic Salmon* – Eggplant puree, roasted tomatoes, olive & caper persillade
Chicken Grand-Mère – All-natural roasted free range chicken, potato gratin, green beans almondine, roasted garlic
Duck Breast – Rhubarb confit, brown & wild rice, mushrooms, peas
Hanger Steak* – Prime angus beef, buttered spinach, au poivre sauce, crispy shallots
Spring Pasta (v) – dandelion, pancetta, spring garlic, fresno chili, ricotta
Vegetable Couscous (v) – roasted vegetables marinated in charmoula with apricots, almonds, moroccan tomato sauce, cilantro
Note: consuming raw or undercooked meat, fish, shellfish or eggs increases the risk of foodborne illness
Dessert (choice of):
Classic Crème Brûlée – with fresh berries
Mixed Berries – with Chantilly cream
Ice cream – basil, coffee, butterscotch, or Tahitian vanilla
Sorbet – mango, strawberry, milk chocolate, or pomegranate
---
Refund Policy: Due to restaurant deposit and guarantee requirements, our refund policy on restaurant events is very firm:
7 days (or more) before an event: you may cancel for a full refund, less a $5 cancellation fee
4-6 days before an event: you will receive a credit toward a future event, valid for up to 6 months, less a $10 change fee
0-3 days before an event (or if you do not show up): no refund or credit
Paid members of The Single Gourmet: if you do not see the member price below, please log in to the website. If you need assistance logging in, please feel free to contact me.
Related Events