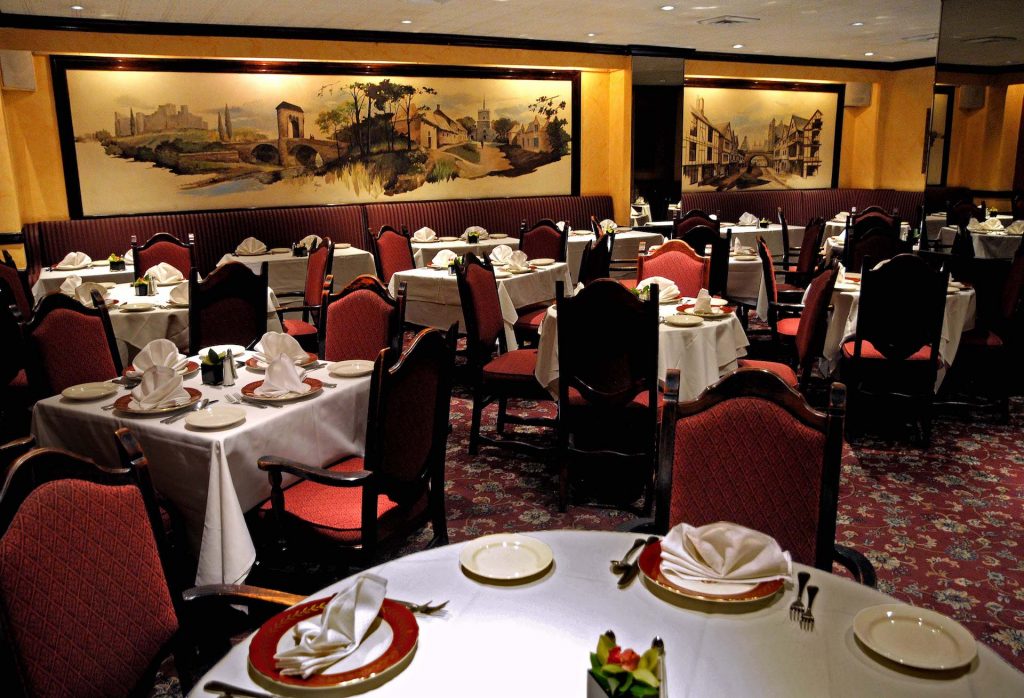 Rossini's (Italian)
"OPERA" NIGHT (live music)
108 E 38th St
(between Lexington & Park Ave S)
Located in the charming neighborhood of Murray Hill, Rossini's has been serving fine Northern Italian Cuisine for 40 years, based on many long-standing family recipes as well as new and innovative Italian presentations. Over the years this classic ristorante has been a favorite of The Single Gourmet. It has been years since we have been to an opera night, and tonight we finally return. With large chairs and a roomy interior, it provides an ambiance that is perfect for either the important business lunch or the intimate romantic dinner. The genuine friendliness and warm service makes diners feel right at home in this family owned restaurant.
[ratingwidget type="page" post_id=92132]