Vino-Versity- French Wine and French Cheese Pairing
October 2, 2015 @ 6:45 PM

-

9:00 PM

$47 – $52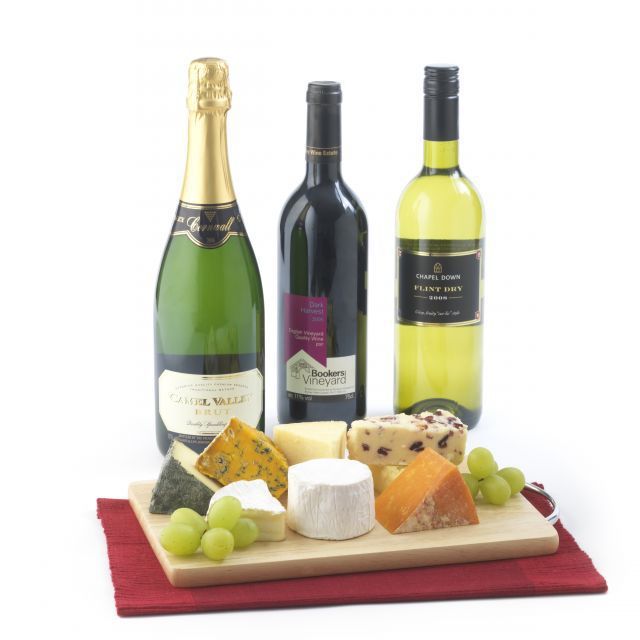 Vino-Versity- "French Wine and French Cheese Pairing"
Friday, October 2nd
1657 1st Avenue 86th/87th
7:00 pm – 9pm arrive 6:45 for seating
$47- Limited space RSVP asap
non refundable- NON REFUNDABLE AFTER RSVP

Sign up soon for this one as we try multiple tastings of French wine with a full plate of French Cheese. You love cheese? You love wine? Here's a perfect chance to taste how cheese and wine both change as you eat & sip them together. Through an array of French cheeses and French white, red, rosé, & sparkling wines, you will figure out which ones are magic together during this tasting class. Approx. 2 hour lecture/discussion/tasting by a certified expert on the subject of wine and cheese. A wonderful opportunity to taste the glorious Fromage of famed French regions, with soft & bloomy rinds, to hard & nutty selections, and of course: CHEVRE!! Beautiful whites, reds, & sparklers from Alsace, Burgundy, Bordeaux, The Rhone, The Loire, and/or Sudouest will accompany each sip! At least 6-10 tastings of wine and plenty of cheese. Led by wine and cheese expert from the cheese store, 'Lucy's Whey' cheese shop who also opened up Beechers Handmade Cheese Shop in Flatiron, this was nominated as one of the best Wine Tourism features of NYC! It also has a 4.5 star Yelp rating. Here's a perfect chance to sit in a room and taste how cheese and wine both change as you eat & sip them together. Vino-Versity is described as "a Mac computer store that crashed into a wood & brick winery," as well-versed and knowledgeable staff helps "wine rookies" navigate the complex world of vino appreciation.
[contact-form-7 id="1015″ title="Pay by Check RSVP"]
Tickets are not available as this event has passed.