Pera Brasserie (Mediterranean)
September 22, 2019 @ 5:30 PM

-

8:30 PM

$88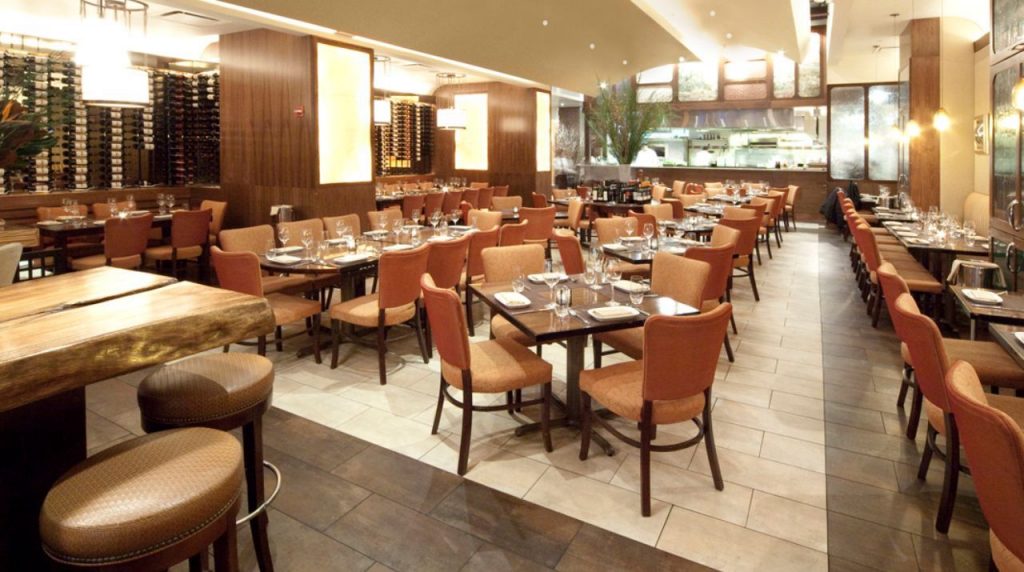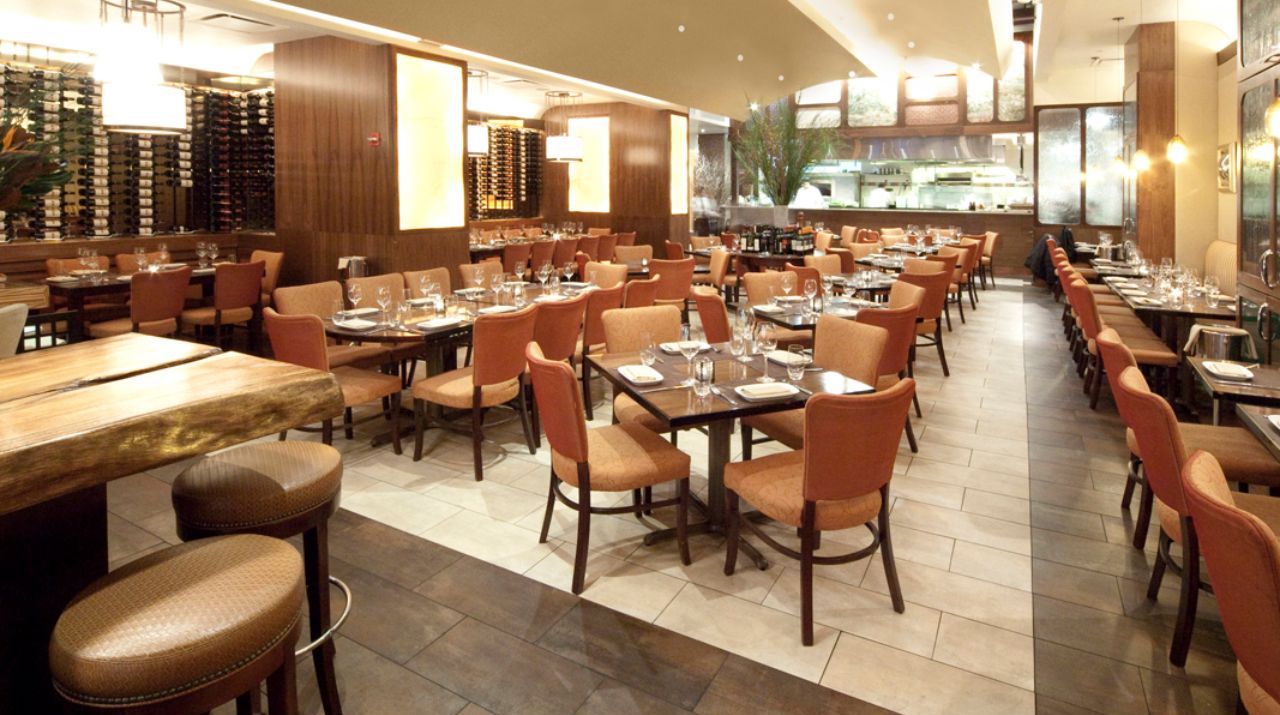 Pera Brasserie (Mediterranean)
303 Madison Ave (corner of E 42nd St)
Sunday, September 22
5:30 PM optional drinks
6:30 PM dinner
$78 prix fixe includes
3 courses, glass of wine, tax & tip
$88 for members if payment is received after Thu, Sept 19
$10 supplement for non-members and guests
In its heyday, during the Ottoman period, there was no cuisine as sophisticated as Turkish. Sultan Süleyman the Magnificent lived up to his moniker, employing over a thousand cooks to make the kebabs at his posh Topkapi Palace. Rated a Top 5 Newcomer by Zagat when first opened, Pera Brasserie brings an authentic taste of Eastern Mediterranean cuisine to Manhattan. "A no brainer" according to Zagat and a "solid bet for Mediterranean fare." Pera derives its name from an elegant neighborhood in Istanbul that has served as the melting pot for many cultures and cuisines since the 17th century. Pera features numerous mezes, specially prepared and marinated cuts of grilled meats and seafood cooked on a 10-foot-long open flame grill.
MENU:
APPETIZERS (choice of):
Mediterranean Dip Trio  warm hummus with beef pastirma, smoked eggplant garlic yoghurt, and spicy pepper and walnut (vegetarian)
Village Salad  cherry tomato, cucumber, parsley, onion, kalamata olives, sheep's milk feta cheese, red wine vinaigrette (vegetarian)
Portuguese Fried Calamari  beef soujouk and sliced cherry peppers, smoked paprika yoghurt aioli
Turkish Smoked Lamb Tacos  pickled red onions
Zucchini "Mucver"  sage yogurt sauce
ENTREES (choice of):
Pera Steak (Cheese)burger  tomato-onion-pickle slaw, Pera's burger sauce, Mediterranean fries
Braised Lamb Chops  dusted with Turkish paprika and sea salt, roasted fingerling potatoes, grilled piquillo peppers ($5 supplement)
Chicken "Shashlik"  marinated thin sliced chicken breast, skewered with peppers and onions, bulghur pilaf
Crab Case Levantine  roasted beets with basil yoghurt, baby arugula, tangerine olive oil
Pan-roasted Citrus Salmon  beluga lentil and cracked wheat tabbouleh, sweet potato, saffron
Mediterranean gnocchi  walnuts, currants, preserved lemon zest, creamy white wine sauce, shaved parmesan (vegetarian)
DESSERT (choice of):
Baklava  peeled ground Turkish pistachios and light syrup
Rice pudding  traditional Turkish vanilla pudding with bruleed crust & cinnamon
---
Refund Policy: Due to restaurant deposit and guarantee requirements, our refund policy on restaurant events is very firm:
7 days (or more) before an event: you may cancel for a full refund, less a $5 cancellation fee
4-6 days before an event: you will receive a credit toward a future event, valid for up to 6 months, less a $10 change fee
0-3 days before an event (or if you do not show up): no refund or credit
Paid members of The Single Gourmet: if you do not see the member price below, please log in to the website. If you need assistance logging in, please feel free to contact me.
Who's Attending
12 people are attending Pera Brasserie (Mediterranean)
Related Events